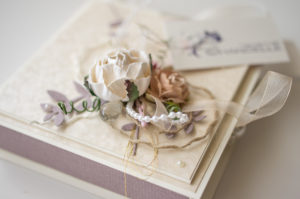 Thank you for visiting Chandelle Design! My name is Jekaterina. I started my work in 2014. My works are unique pieces which are made with love, warmth and tenderness. I welcome you to contact me for any special event.
Contact with me by email info@chandelle.ee, or write me on FB.
An English version of my webpage is in the making, I'm sorry for any inconveniences.